Welcome to TCRHOA
New Second Quarter Profits and loss report and Bank Statement are now posted on the Financial page.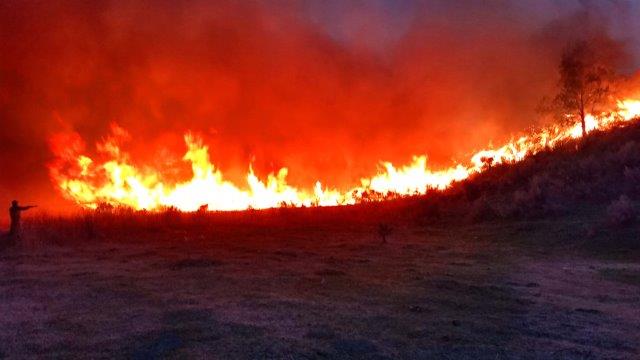 ---
2015 Annual Meeting Minutes are now posted Click on the Minutes Tab on the left to view .
---
The burn ban is now in effect for all of Washington east of the Cascades. For information on fire status in Okanogan County dial 1 800 323 2876 and you will be prompted to type in the first four digits of the county which is Okan=6526. This will be a very dry and dangerous year for fires based on our current drought conditions and please be extremely vigilant wherever fire is involved.
---
We have sprayed for weeds at Twin Creeks and the following chemicals were used. These chemicals used are the same formula that is approved and used on many Okanogan County roads for weed control. MSDS sheets can be found online by typing in name of chemical at web site prompt. Ex: ( Weed master msds sheet)
a. Milestone EPA # 62719-519
b. Weed Master EPA # 71368-34
c. MSM-60 EPA # 83851-3
d. MSO Spray Adjuvant (No EPA # required) –Basically a soy oil dispersant.
---
We have added a Tab for your convienance
Minutes
: includes the current annual meeting minutes and all meeting minuets since 2008
---
---
A couple New Photos in the Photo Album
Do You Remeber this? Does anyone have an updated photo of the Spirit Tree?
---
Thank You! Christy Miller for setting up the Tunk Valley Community Facebook Page
Click the facebook logo for the Tunk Valley Community Facebook Page
---